UW–Madison Commencement Info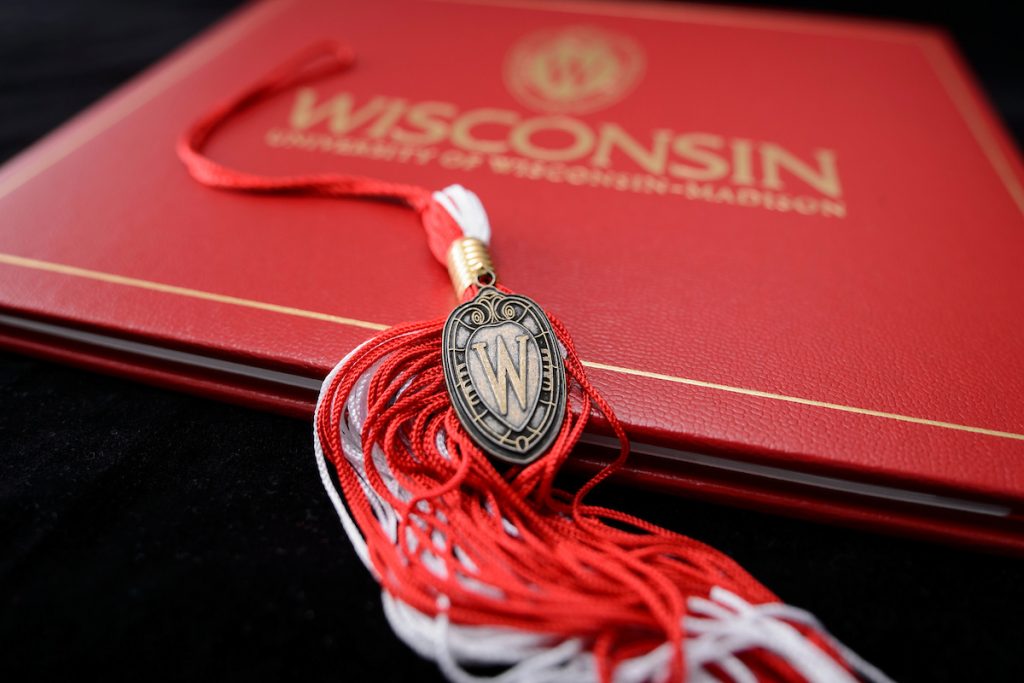 There are multiple options for watching the virtual commencement to ensure you — and your friends and family — can tune in however works best for you.
Sunday, December 13
The video will be available any time after 11 a.m. on Sunday, December 13, so you can watch later—and as many times as you'd like. We look forward to having you celebrate with us, and encourage you to share your story, how you are watching, and your celebratory moment on social media using #UWGRAD. Congratulations, Class of 2020!
L&S Commencement Info
The College of Letters & Science will be holding a virtual commencement celebration on Sunday, December 13 at 10:00 a.m. CST. The content will be accessible on this webpage and the College's YouTube Channel.
PHYSICS & AMEP UNDERGRADUATES
Master's Graduates
Sina Soleimanikahnoj, M.S.
Stephen Trembath-Reichert, M.A.
Ph.D. Graduates
Alexander Opremcak, Ph.D.