SO THE GRAD SCHOOL HAS ESSENTIALLY ALL OF THESE TOPICS COVERED AT https://gradlife.wisc.edu/
WITH THE EXCEPTION OF "INVOLVEMENT" WHICH IS MOSTLY THROUGH THREE LINKS IN THE INVOLVEMENT BOX ON THIS PAGE https://grad.wisc.edu/current-students/
IS IT OKAY TO DIRECT THEM TO THAT PAGE WITHOUT REPOSTING ALL THE CONTENT HERE? WE CAN REPOST INDIVIDUAL LINKS AS NEEDED
The Graduate School has created a Student Life guide, with input from current grad students. It includes information on the city of Madison, where to live, transportation options, and ways to be involved and thrive at a graduate student — and more!
The PGSC is a group of physics graduate students at UW-Madison working to improve the well-being and success of graduate students in the Department of Physics. From cookie time in the grad student lounge to serving on departmental committees, the PGSC represents the views and voices of the physics graduate student body.
GMaWiP is a group for the support and promotion of women and gender minorities in physics at the University of Wisconsin–Madison. This group offers professional development opportunities, weekly study breaks and course support, and more.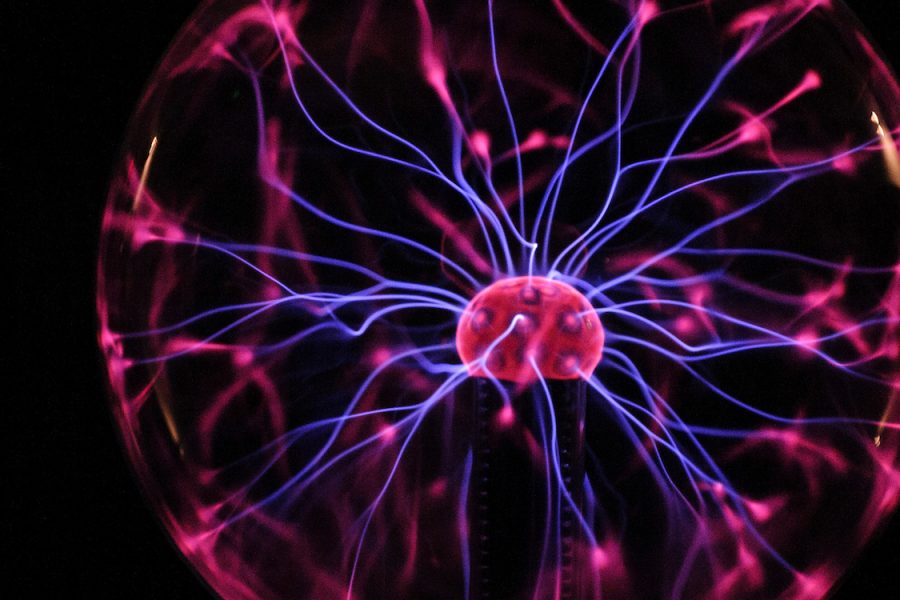 Physics Outreach
Participate in the annual Wonders of Physics shows, offer tours of the Ingersoll Physics Museum, or help demo physics concepts at a campus or local science event — there are many options for sharing physics through outreach! Please email Sarah Perdue (saperdue@wisc.edu) if you are interested in being involved with department outreach.