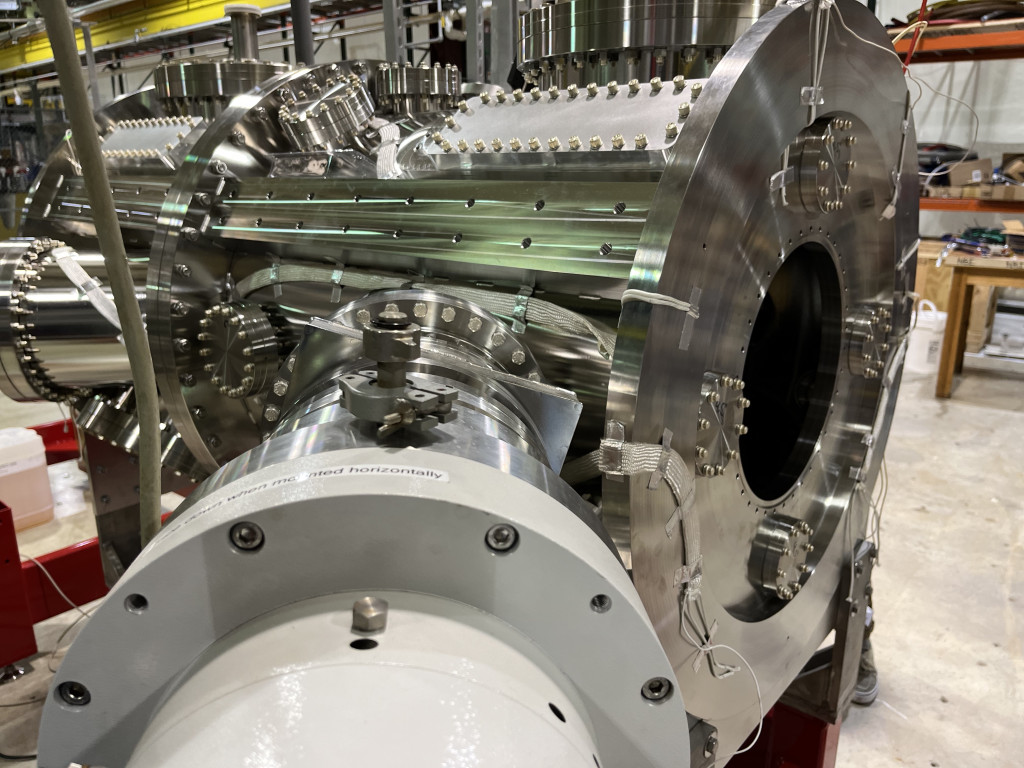 A pair of startups with University of Wisconsin–Madison roots — one spun out of Department of Physics technology — have received large federal grants to support their efforts to develop clean energy through fusion.
Realta Fusion and Type One Energy Group, both based in the Madison area, were two of eight ventures from across the nation that the U.S. Department of Energy selected for grants worth millions of dollars to support research and development of fusion energy technologies. Earth-based fusion energy, which seeks to mimic the nuclear fusion that powers the stars, could someday provide a source of clean, safe and virtually limitless power and heat.
UW–Madison has a reputation as one of the leading places in the world for plasma physics and fusion research, and local companies are emerging from that knowledge base. Match that to the deep expertise in manufacturing in the state and we have the key ingredients to make Wisconsin the global hub for fusion. — Physics professor and Realta Fusion Chief Scientific Officer Cary Forest
One-quarter of the companies chosen for this federal investment are based in Wisconsin, reflecting UW–Madison's leading role in fusion research to generate renewable and reliable energy as the United States strives to reduce its reliance on fossil fuels.
"UW–Madison is creating valuable partnerships in this potentially transformative option for meeting the energy needs of future generations," says Amy Wendt, associate vice chancellor for research in the physical sciences. "With growth in innovative public-private partnerships for fusion research, we are looking forward to building on UW's strong history and growing global leadership in the science and technology that will enable the realization of fusion power."
Both Realta Fusion and Type One Energy Group are pursuing fusion energy based on technologies pioneered by researchers at UW–Madison.
Realta is working to develop fusion energy and heat for industrial applications via a compact but powerful magnetic mirror as an early step toward larger-scale fusion applications. The company was spun out of a federally funded research project housed in the Department of Physics and led by physics professor Cary Forest.
"Wisconsin is extremely well positioned to lead in the commercialization of fusion," says Forest, who co-founded Realta and serves as its chief science officer.