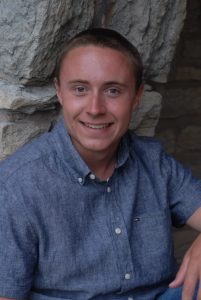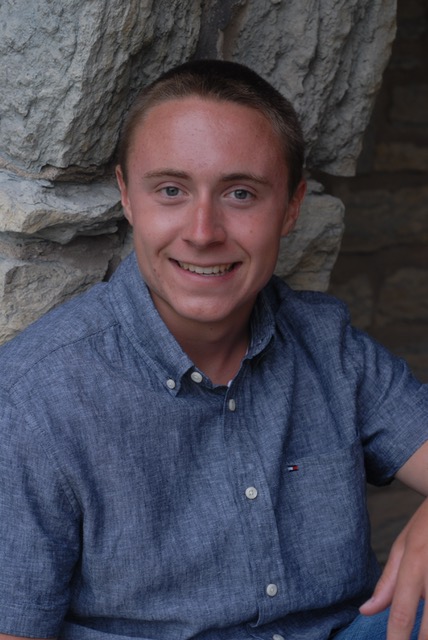 Three University of Wisconsin–Madison students, including junior Physics and Math major Gage Siebert, have been named 2021 winners of the Barry Goldwater Scholarship, considered the country's preeminent undergraduate scholarship in the natural sciences, mathematics and engineering.
As a freshman, Siebert studied the origins of life in Professor David Baum's lab at the Wisconsin Institute for Discovery. Siebert then interned at the Arecibo Observatory in Puerto Rico, studying the radio emission from several of the millisecond pulsars used in the search for gravitational waves. He later presented this work at a meeting of the American Astronomical Society. For the past two years, Siebert has worked in Professor Peter Timbie's observational cosmology lab on the Tianlai Array, a radio astronomy experiment built to map hydrogen. He plans to pursue a Ph.D. in physics.
More than 1,250 students were nominated this year from 438 academic institutions; 410 were named Goldwater Scholars. The scholarship program honors the late Sen. Barry Goldwater and was designed to develop highly qualified scientists, engineers and mathematicians. The scholarships were first awarded in 1989. Each scholar will receive up to $7,500 for their senior year of undergraduate study.
This post was adapted from this post originally published by University Communications