This story was originally published by the IceCube collaboration.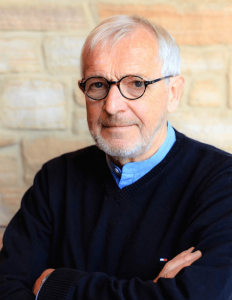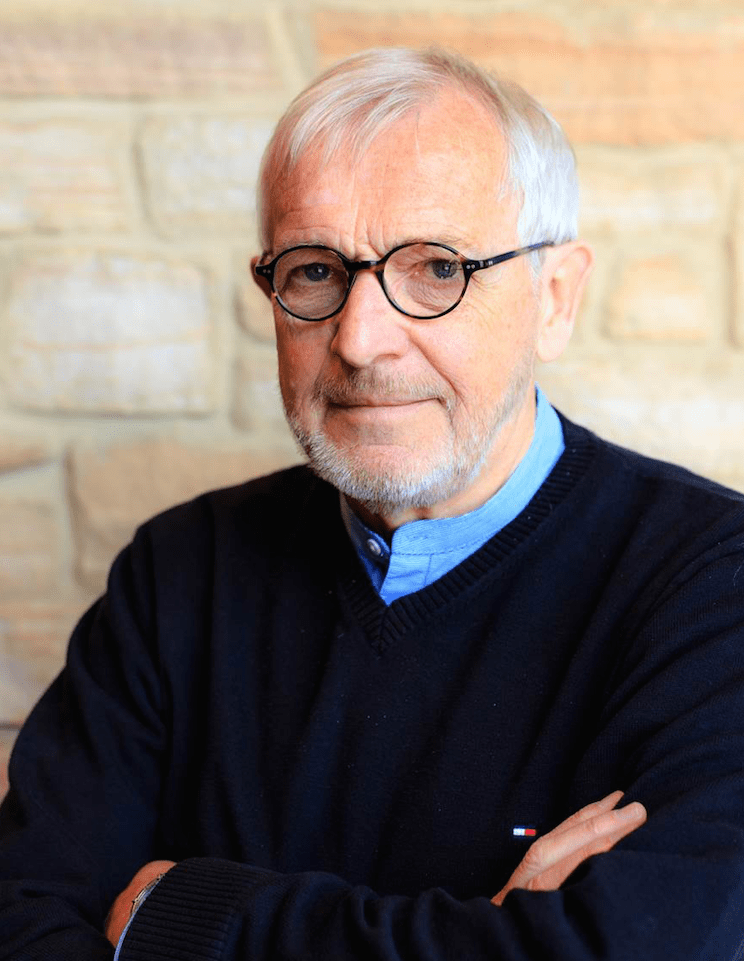 The International Union of Pure and Applied Physics (IUPAP) and the Tata Institute of Fundamental Research (TIFR) in Mumbai, India, have awarded the 2021 Homi Bhabha Medal and Prize to Francis Halzen, the Hilldale and Gregory Breit Distinguished Professor of Physics at the University of Wisconsin–Madison and principal investigator of IceCube, for his "distinguished contributions in the field of high-energy cosmic-ray physics and astroparticle physics over an extended academic career." Halzen accepted the award at the opening session of the virtual 37th International Cosmic Ray Conference, on July 12, 2021.
The Bhabha Award was established by IUPAP and TIFR in 2010 to honor Dr. Homi Jehangir Bhabha, a cosmic ray physicist well known for the Bhabha-Heitler cascade theory and relativistic positron-electron scattering, also known as Bhabha scattering. Bhabha founded TIFR in 1945 and initiated the nuclear energy program in India in 1951. He initiated experimental programs for the study of cosmic ray particles and their interactions with instruments either carried aloft to the top of the atmosphere with balloons or placed in laboratories at high altitude or deep underground. The Homi Bhabha Medal and Prize consists of a certificate, a medal, a monetary award, and an invitation to visit the TIFR, Mumbai, and the Cosmic Ray Laboratory, Ooty to give public lectures. It is awarded biennially at the International Cosmic Ray Conference.
Born in Belgium, Halzen received his Master's and PhD degrees from the University of Louvain, Belgium, and has been on the physics faculty at UW–Madison since 1972. The Bhabha Award is just the latest in Halzen's long and storied career; previous accolades include a 2014 American Ingenuity Award, the 2015 Balzan Prize, a 2018 Bruno Pontecorvo Prize, the 2019 IUPAP Yodh Prize, and the 2021 Bruno Rossi Prize. Halzen is the third IceCube collaborator to win a Bhabha Award after Tom Gaisser in 2015 and Subir Sarkar in 2017.
During his virtual acceptance remarks, Halzen credited his collaborators, saying, "If I made contributions, it is because I ran into incredible collaborators who were leaders in the field, and still are. My ultimate collaborators, of course, I found within the AMANDA collaboration—and now IceCube—who made high-energy neutrinos part of the high-energy cosmic ray spectrum…
"Thanks to everybody, and thanks to IceCube; this prize is shared with all of you."